Sunday Day – Lifestyle Photography
You get up on a Sunday, you look out the window and you see that a typical day in Alicante, we go sunny no more, we only have 3 weeks of spring but the thermometer already marks 24 degrees and then you think about sharing this sun in good company , what better than a stay with friends, sharing children, table, tablecloth, good music and how could it be …fotografía Lifestyle.
It is the good thing about Alicante, that at only 15 minutes from the center we have a natural beach with dunes and vegetation, very close to the airport of Alicante and some spectacular sunsets, let's say the most suitable to take those snapshots, in fact, I imagine Some couples sharing that sunset enjoying a pre-wedding photo session.
We take the car and travel the 15km that separate us from the capital, it is already a half day and the sun is at the top, when we arrive at Urbanova, we are greeted with a glass of fresh white wine and the song of agaporni It is located at the entrance of the house.
Perfect time to browse a photo album, a good after-dinner.
After the meal, it's time for the after-dinner, it's true that coffee tastes better when you take a look at one of the greatest treasures, an album of photos with memories of the experiences lived with people who are no longer there but watching them grow the little ones Certainly, it is the romanticism that photography has, it allows us to relive those moments of the past.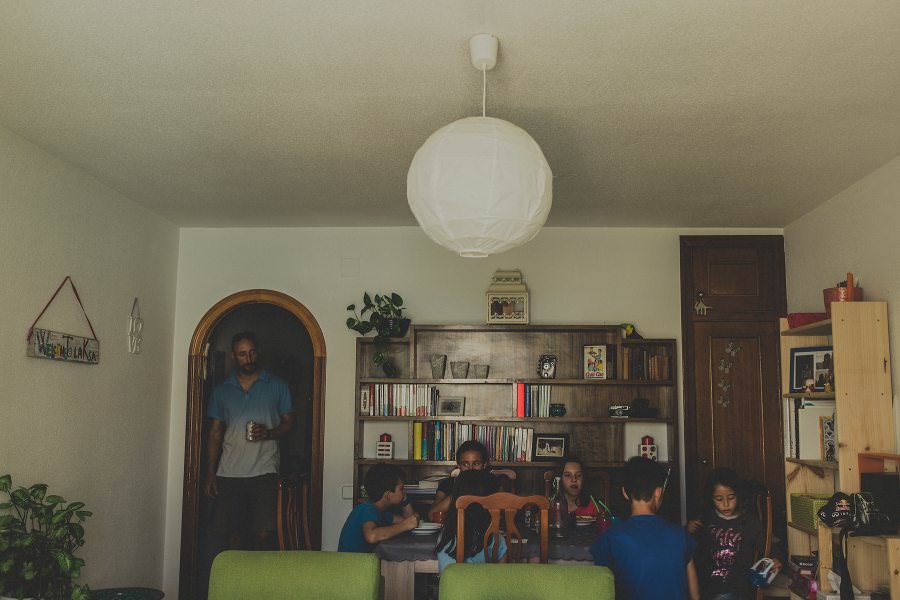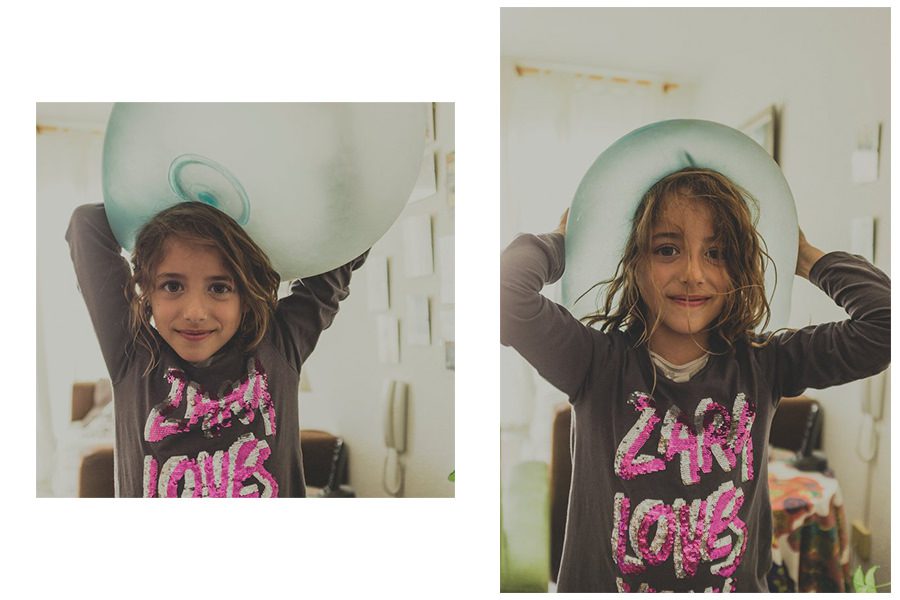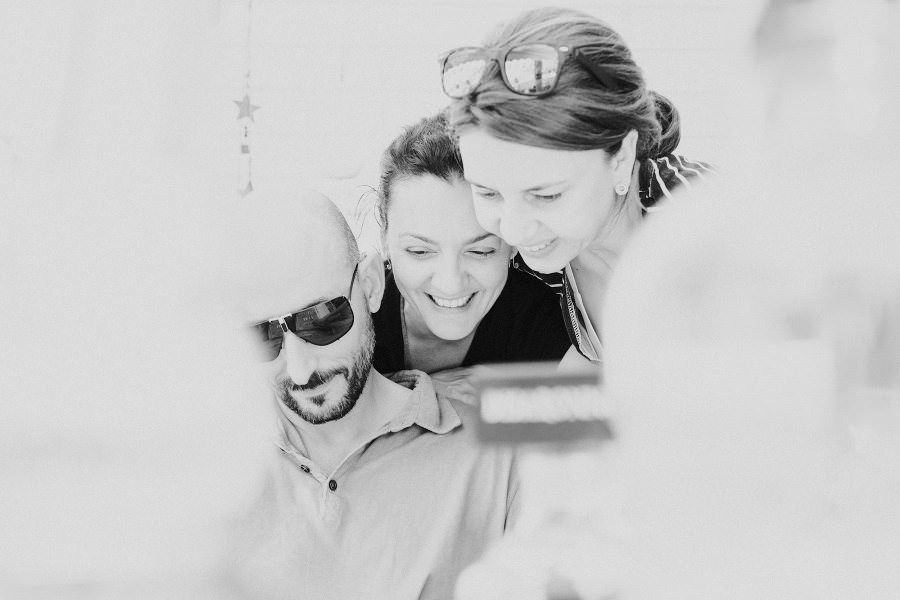 Photo report in the dunes of Los Arenales
To end the day we encourage you to take a walk through the dunes, the day already begins to lengthen and it is a good time to enjoy the sunset to take out the camera and take some snapshots.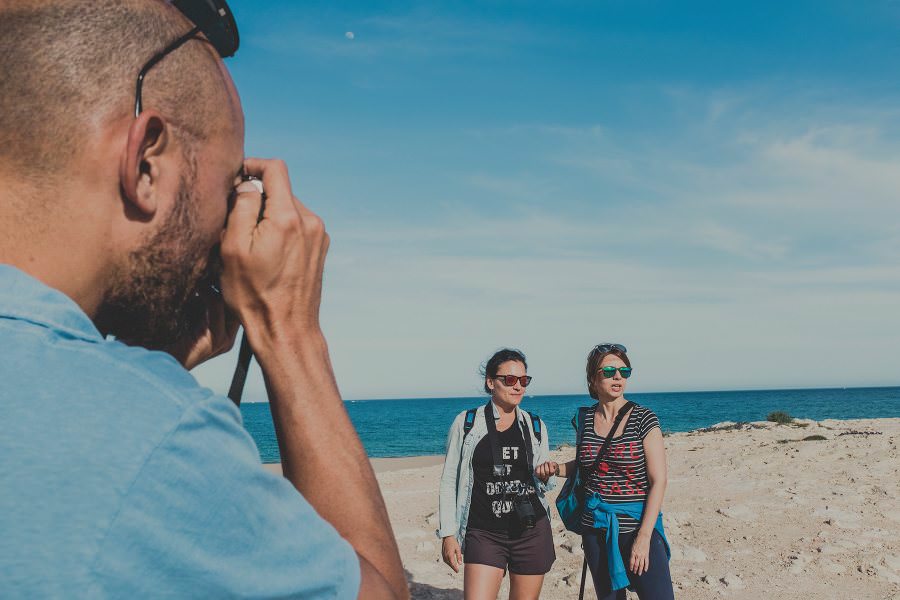 Musica de Sufjan Stevens – All Of Me Wants All Of You